Organizations that demonstrate positive results over the lifespan of their Community Grant may be invited to submit a one-time renewal application for up to an additional three years.
The renewal application is different from the initial Community Grant application and can be requested from the Executive Director via email.
This application takes between 1 to 2 hours to complete.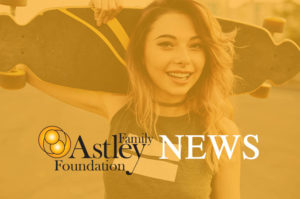 Please click here to view the PDF of the 2022 Annual Report
Read More »